In the words of our Company Director, Mr. Victor Pasirewa,
"Ours is a mandate that will see individuals and companies living a life where pests do not pose any health threat due to our reliable suppression at all times. We want to be a partner of various stakeholders; through provision of a timeous and cost effective pest control solutions"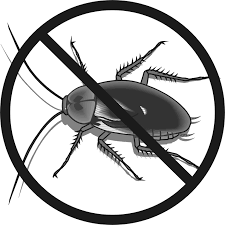 We are a company that loves eliminating all those flying and crawling insects and creatures that trouble your precious livelihoods. From the head of the company to the treasured cook in the kitchen manning our meals, intergrated pest management is in our DNA.
We are proud of our corporate culture that has been profound and pronounced over the years. A culture that treasures all the befitting values of a pest control of your choice.
We are guided by principles of accomplishment and being focussed on your needs. We are here to satisfy your needs – removing the deadly and disease causing rats, roaches, mosquitoes, spiders and more.
We would want to be that model pest control company that is quick to come to your help and profer solutions that are safe, helpful and sustainable.
We would love to be your partner, whether be it on an inmdividual capacity, corporate level, governmental and non-governmental organisation.
About Us – Our Vision

To be your the preferred pest control and fumigation services provider in Harare and beyond
Our Mission

To provide the most safe, timeous and cost effective pest and fumigation solutions in an environmentally sustainable manner in poartnership with our various stakeholders
Our Values

Honesty | Time Consious | Faithful | Humanity Consious